Welcome to another week of
Mama Loves
! So glad that you've stopped by!
Mama Loves
is a linky party where mamas can share anything that has made your life easier as a mama.
Maybe you've found:
a toy or book that captivates your child(ren)
gear you just can't live without
a recipe your choosy toddler gobbles down
a parenting book that you've found perspective changing
an activity that wears your kid(s) out (these lead to good naps, which we all love)
an outfit that flatters your post-baby body and makes you feel fabulous
or anything else you're loving--creativity welcome!
Share it with us! Blogging has made me a better mama, because I've learned about all kinds of great things, like those listed above, from mamas just like you. Here's your chance to share it with all of us!
To link your post up, click on the linky tool at the bottom, and follow the directions, it's really easy. You can also add this beautiful button to your post. Just grab the code in the box, copy and paste it into your post. Easy.
_________________________________________________________________________________
I got the idea from my pediatrician.
A magnetic dry-erase board, right at the girls' eye-level has proven to be some serious entertainement for our girls every time we go to the doctor (after I've wiped the board and every magnet with antibacterial wipes, of course). There's one in every exam room!
(Yes, I did bring a camera to the pediatician's office for the sole purpose of this Mama Loves post)
In the same vein as our
favorite bath toys
, the girls, arrange all the magnets, then take them down and start all over again. Endless fun!
We have this easel the girls got for their first birthday, and one side is a magnetic dry-erase board. I decided to put it to good use.
The magnets pictured on the easel are
animals from Melissa and Doug
. What I love about them, is that with the exception of a couple, they are big enough that they aren't a choking hazard.
I found these
awesome alphabet magnets
that I want to get the girls when they're a little older, because learning the alphabet should always involve the color pink and animals like vampire bats and sea urchin!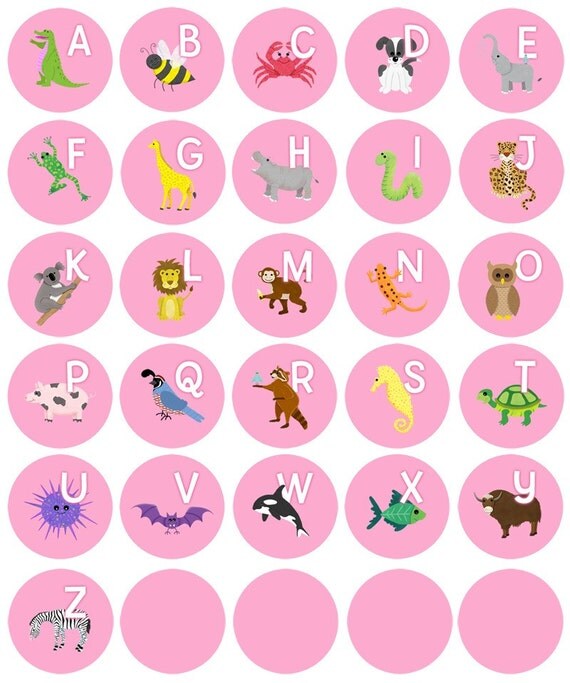 Do your kids love magnets? Do you have any great magnet sets you recommend?
Can't wait to read about what you're loving this week!
Mister Linky's Magical Widgets -- Auto-Linky widget will appear right here!
This preview will disappear when the widget is displayed on your site.
For best results, use HTML mode to edit this section of the post.